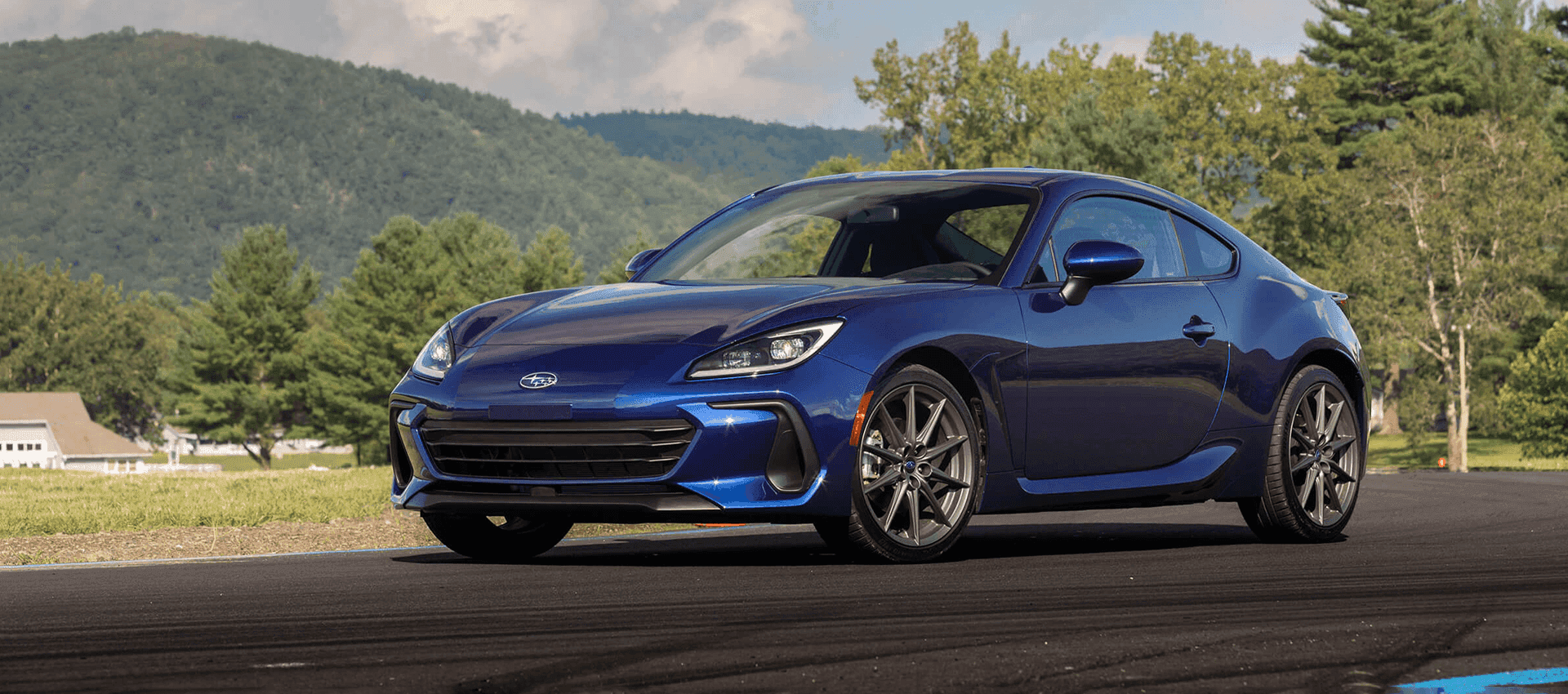 2022
BRZ in St.Louis
$27,995
starting at MSRP
30/21
HWY/CITY
228hp
Horsepower @7,000rpm
2,815lbs
Base curb weight
Features
Performance. Art.
Exterior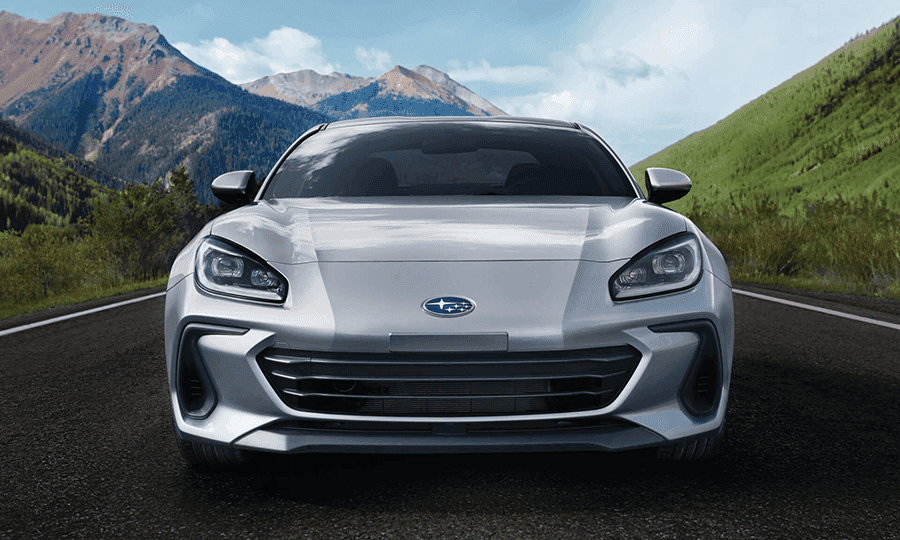 Built for the Long Road Ahead
96% of Subaru vehicles that have been sold in the last ten years can still be found on the road today. Check out the 2022 BRZ on our local St. Peters Subaru dealership, Lou Fusz Subaru.
Lightweight Chassis for Outstanding Response and Road Feel
The 2022 BRZ has been re-engineered to be not only lighter but also stronger, both torsionally and laterally. With a 13.5:1 steering ratio, it makes the BRZ the perfect vehicle for a smooth ride with a quick response to changing road conditions.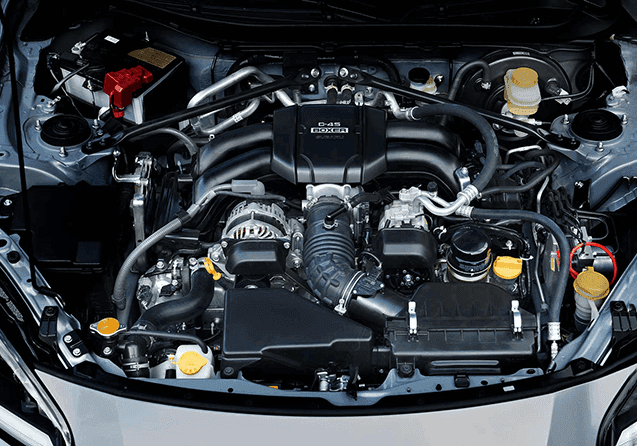 All-New 2.4-Liter Direct-Injection SUBARU BOXER® engine
The BRZ has an all-new 2.4-liter direct-injection SUBARU BOXER® engine. The 2022 BRZ can produce 228 horsepower and 184 pound-feet of torque. The BOXER® engine has pistons that move side-to-side to allow it to run more smoothly and create more standard horsepower than the Mini Cooper S, Mazda Miata, and the Honda Civic Sport. The layout of the engine allows the BRZ to be more balanced because it is so compact.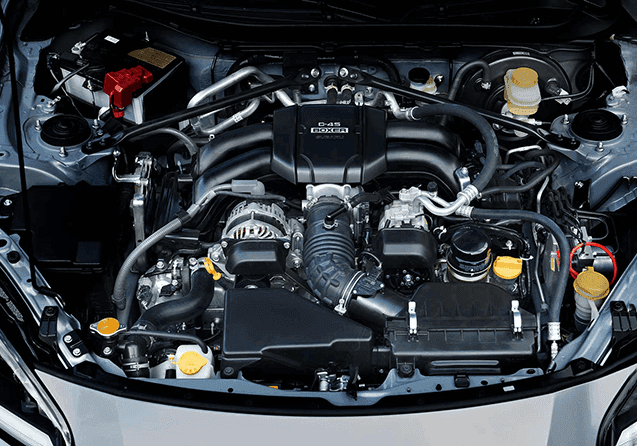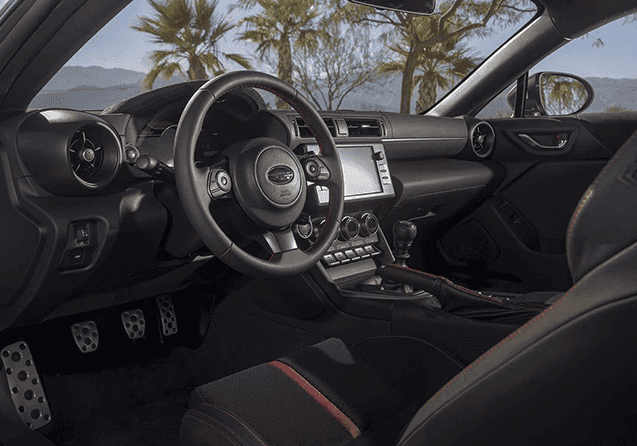 Quick-Ratio Steering
The 2022 BRZ has a 13.5:1 ratio electric-power-assisted rack and pinion steering. Giving you control on the road with a close to instant response.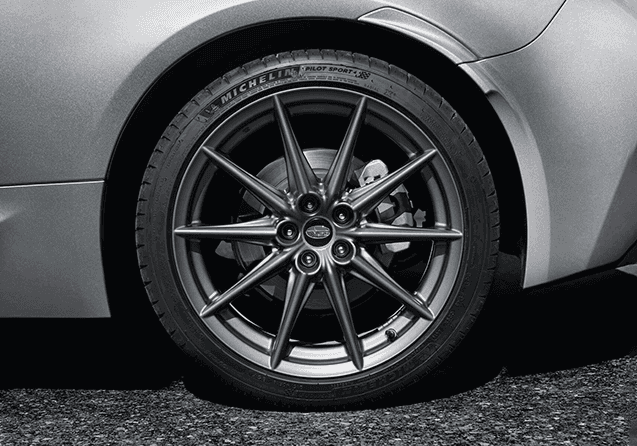 Upgraded High-Performance Wheels, Tires, and Brakes
The 2022 BRZ can be depended on in both wet and dry road conditions with 18-inch wheels and Michelin Pilot Sport 4 tires. With an upgraded braking system, there is increased stability on the road with enhanced stopping force.
18-inch wheels and Pilot Sport 4 tires Standard:Limited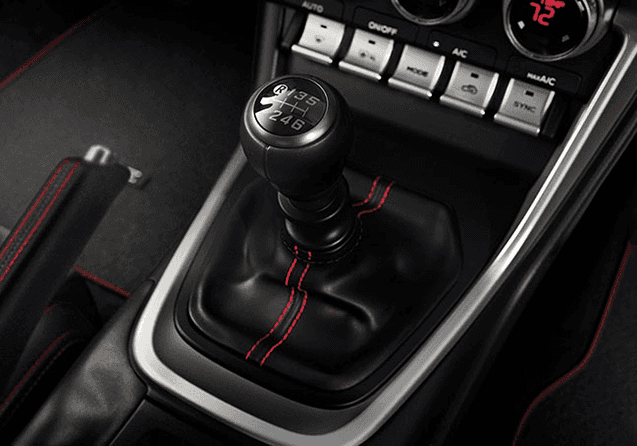 Proper 6-Speed Manual Transmission
The 2022 BRZ has a 3-pedal 6-speed manual transmission; you get the classic manual feel while having close rations and a standard short-throw shifter.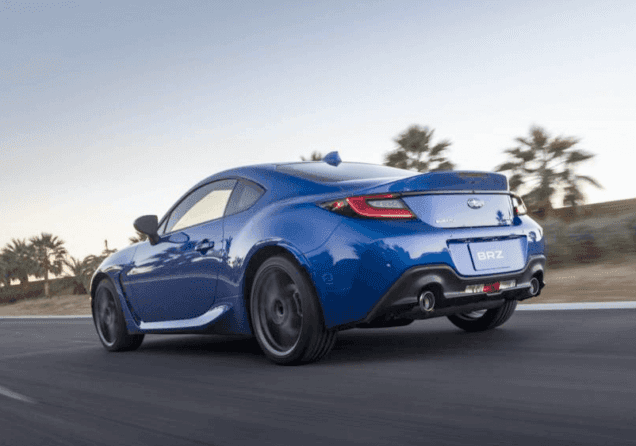 Rear-Wheel-Drive Sports Car Layout
The 2022 BRZ is equipped with near-perfect weight distribution for a small sports car that is built for performance driving. It includes the most modern Subaru technology paired with the classic front-engine, rear-wheel-drive sports car layout. Other leading sports cars can't compete with the BRZ build..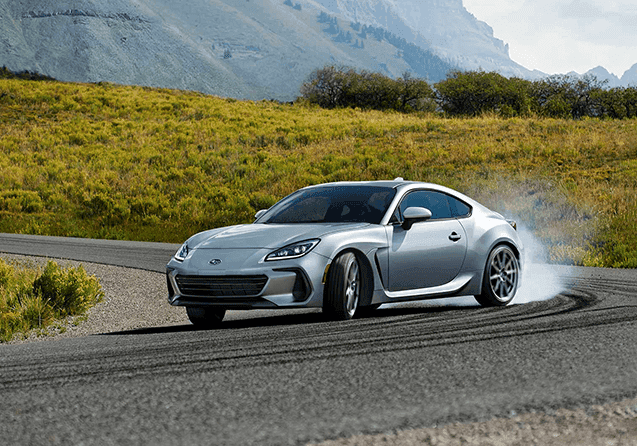 Retuned, Track-Tested Suspension
The 2022 BRZ has re-tuned struts by MacPherson in the front end of the vehicle. For improved cornering, Subaru added multi-link rear suspension, along with enhanced stability and reinforced suspension. The upgrades are implemented to enhance performance in the 2022 BRZ model.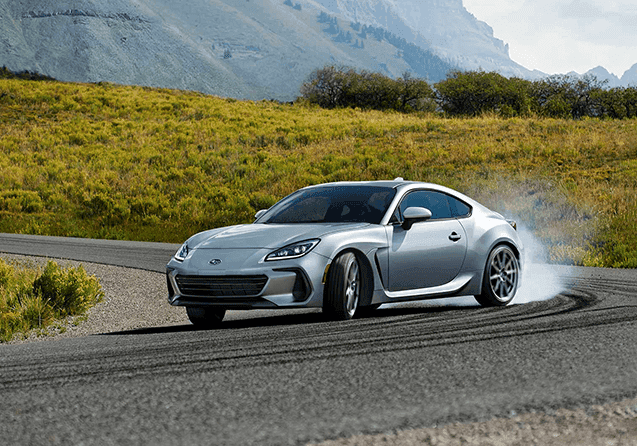 Interior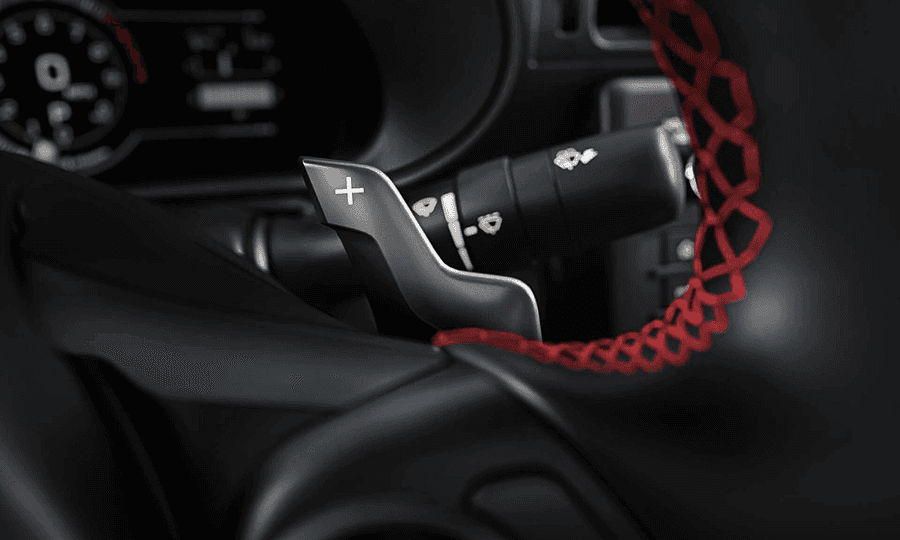 Reengineered 6-Speed Automatic With Paddle Shifters
If you are looking for a vehicle for high performance or even daily driving convenience, the BRZ can fit your needs. Equipped with a 6-speed automatic transmission with downshift rev-matching, it will fit all of your driving needs while helping you to keep complete control with both hands on the wheel.
Fold-Down Rear Seat
Though small in nature, the BRZ is equipped with a fold-down back seat to give you more space to haul cargo for everyday convenience.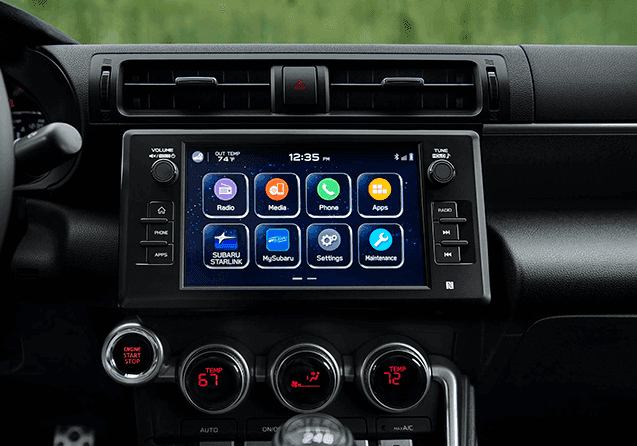 SUBARU STARLINK® Multimedia
Apple CarPlay® and Android Auto™ in the BRZ use the STARLINK® Multimedia system to bring you hands-free access to all of your favorite apps to keep you and your passengers safe while on the road. The larger, 8inch touch screen comes standard in the 2022 BRZ, along with SiriusXM® capabilities.
11.6-inch Touchscreen standard: Premium, Limited, Touring, Onyx Edition XT, Wilderness, Limited XT, and Touring XT
Learn More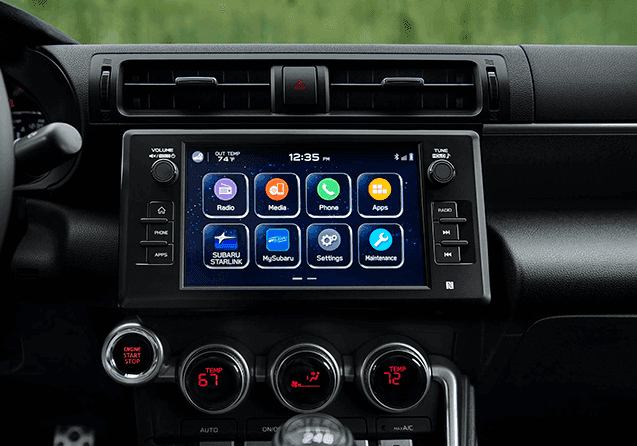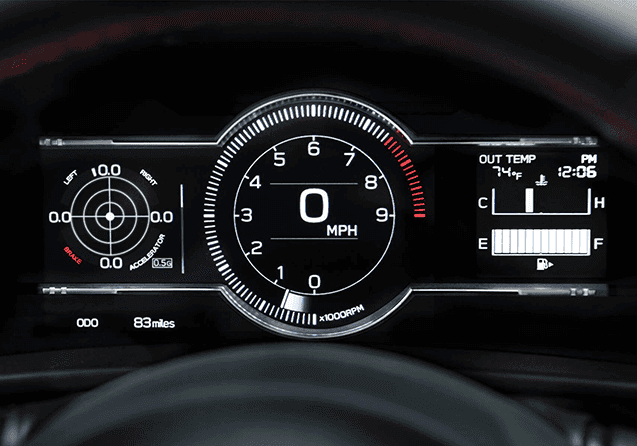 Digital Instrument Cluster
The BRZ comes with a digital instrument cluster. This allows easier access to all your vehicle information through only using one screen. The screen is customizable to the driver of the BRZ. It also has adaptive modes to fit your performance ideals. These modes include both sport and track modes.
Safety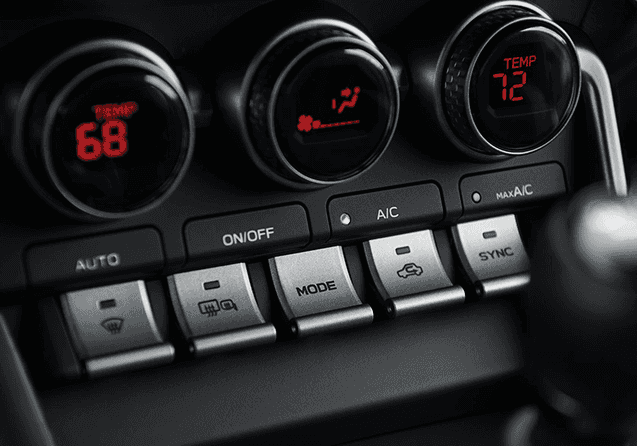 SUBARU STARLINK® Safety and Security
SUBARU STARLINK® is used on the BRZ to offer a wide selection of different connected services to provide you with the comfort of keeping yourself and your vehicle safe while driving, no matter where you are. The Automatic Collision Notification assists you in the event of a crash by sending an alert to an operator and also giving you easy access to roadside assistance. Some features are also available on your smartphone, such as remote start and climate control to help you keep your vehicle comfortable. They also offer a concierge service through STARLINK® to help you with numerous personal tasks, including but not limited to navigation, reservations, and even service scheduling.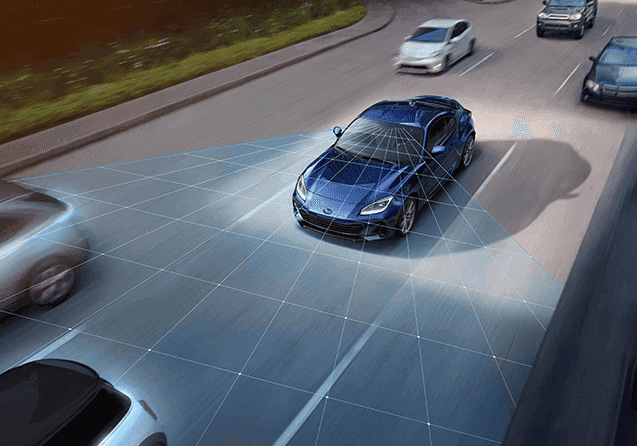 EyeSight® Driver Assist Technology
The 2022 BRZ has EyeSight® technology that is used in all Subarus and has been found to help reduce rear-end crashes with injuries by up to 85%. This technology comes as a standard in the automatic transmission BRZ models. It monitors the traffic movement, optimizes the cruise control, and provides a warning when you are swaying outside of your lane on the highway while driving. It is also equipped with Automatic Pre-Collision Braking that is able to stop with full braking force in case of an emergency. This can provide a great driving experience with less stress on the road.
Available: Limited

Standard: Touring, Limited XT, and Touring XT
Learn more About EyeSight®
---
---
2022 BRZ Models
Premium
Starting at $27,9955 MPG 30/21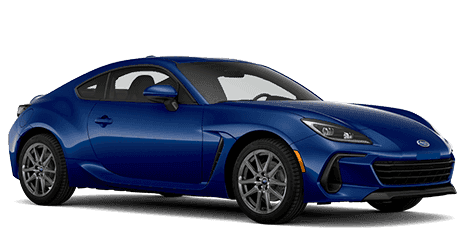 Limited
Starting at $30,495 MPG 30/21